Aphrodette's Events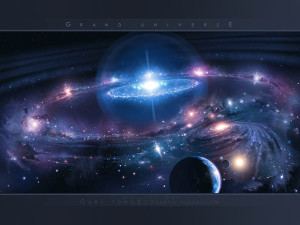 GRAND OPENING FOR INNER MYSTERIES PROFILED WITH APHRODETTE NORTH!
NOVEMBER 21, 2016 at 11 AM!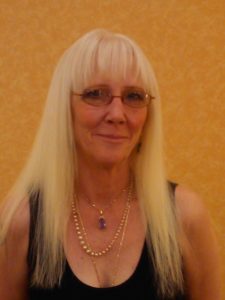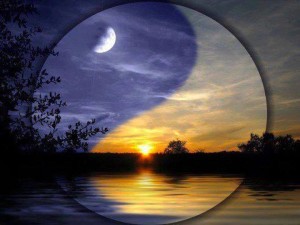 BLOG TALK RADIO!  
THE ILLUMINATION STATION

Sunday nights at 6PM to 7PM !
Jacqueline and Aphrodette do free mini astrology readings live on the air!
______________________________________________________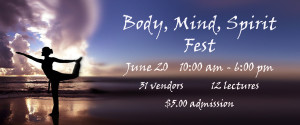 UNITY OF ROANOKE VALLEY
PRESENTS
THE BODY, MIND, SPIRIT FEST
June 9 – 10,  2017!
Totally AMAZING!!!
I will be doing a combination of astrology and tarot! It will be $25 for 15 minutes! I will record your session and e-mail you the .mp3 of our session for your review!
THIS EVENT IS ALWAYS SPECTACULAR!
_______________________________________________________________________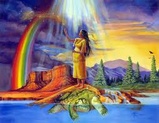 FESTIVAL OF LIGHT 2016!
Take a journey of Health, Wellness and Spiritual Discovery at the Festival of Light! 
I will be doing mini-readings! A combination of astrology and tarot!
THIS WAS AWESOME! I can hardly wait until next year for our next one!
Forest Recreation Center  ~  1088 Rustic Village Road
Forest, Virginia  24551
Admission is only $5.00 ~ Ages 12 and under free!
Lifestream Center 2006 Windsor Ave SW, Roanoke, VA
---
Aphrodette will be coming to South Florida this Spring! 

THE RAINBOW BRIDGE!!

Fall Dates To be announced!
Call TOMAS to set an appointment.Booking space is limited! Reserve your time NOW!
561.585.2000.
---
---
 Little Bit Hippy – The Next Generation.

I am doing mini-readings on

Fridays from 2PM to 6PM!

NEW PRICING!

15 minutes for $25.00

You can call ahead to reserve a time!

540.343.3700

Come Join the FUN!
Interactive Tarot Share Group
Rev. Dr. Aphrodette North, Facilitator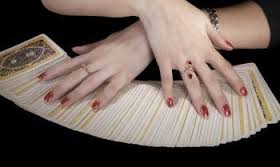 May 9th! and May 25th!
The Tarot Share Group meets at Lifestream twice a month. .The second Tuesday of the month and the fourth Thursday Ongoing since August 10, 2006, we have been be coming together to experiences the exciting art of Tarot.
We meet bi-monthly from 7PM to 8:30PM on the second Tuesday and fourth Thursday night – each month! Different spreads are highlighted each gathering. Each person will receive a reading with insight from Aphrodette and the other participants. All levels of experience are welcome!
If you are a beginner, you will feel your intuition quickening immediately! If you have enjoyed Tarot or have experience reading for others – we would all love to benefit from your insights!Please join us!
Call 540-344-3031 or 540.400.0110 for more information and to reserve your seat!
All donations benefit LIFESTREAM! Suggested $10.00 donation.
---
Phone Consultations
If you are viewing this site from another state, or even from another country, phone consultations are always available. Phone consultations are recorded for your reference and you will receive the recording in e-mail as an .mp3 file or a CD via snail mail. Phone readings (by appointment) are $75 for 30 minutes and $135 for one hour – we place the call for you, we forward the recording of your reading to you at no additional cost!