Aphrodette's Events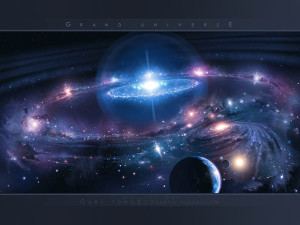 GRAND OPENING FOR INNER MYSTERIES PROFILED WITH APHRODETTE NORTH!
NOVEMBER 21, 2016 at 11 AM!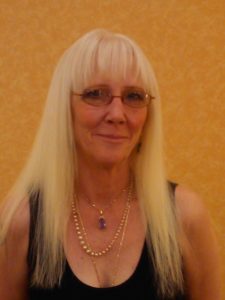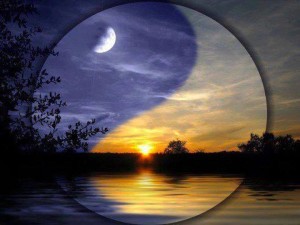 BLOG TALK RADIO!  
THE ILLUMINATION STATION

Sunday nights at 6PM to 7PM !
Jacqueline and Aphrodette do free mini astrology readings live on the air!
______________________________________________________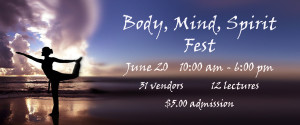 UNITY OF ROANOKE VALLEY
PRESENTS
THE BODY, MIND, SPIRIT FEST
I can hardly wait until the next one!!
Totally AMAZING!!!
I will be doing a combination of astrology and tarot! It will be $25 for 15 minutes! I will record your session and e-mail you the .mp3 of our session for your review!
THIS EVENT IS ALWAYS SPECTACULAR!
_______________________________________________________________________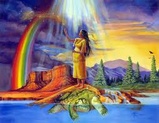 FESTIVAL OF LIGHT 2017!
Take a journey of Health, Wellness and Spiritual Discovery at the Festival of Light! 
I will be doing mini-readings! A combination of astrology and tarot!
The 10th annual Festival of Light dates and times are:
Saturday November 4th – 10:00-5:00
Sunday November 5th – 11:00-5:00
The location is the same as last year.
The Forest Recreation Center
1088 Rustic Village Road
Forest, VA. 24551.
Admission is only $5.00 ~ Ages 12 and under free!
Lifestream's Summer Body, Mind and Spirit Expo


will be held on both July 8th from
10:00a  5:00pm and July 9th from 1pm to 5pm !!
$5.00 admission includes raffle ticket for gift certificates from practitioners plus food buffet, sharing, and fun!
Services offered include astrology, reflexology, chair massage, psychic readings, healing rings of oden, reiki on the bio-mats, shamanic healing/readings and thai facial and scalp technique.
Special guest, Alexander Davis, L.Ac. an Oriental Medicine Specialist of the Acupuncture Center of Roanoke will be speaking!
See you there!
LIFESTREAM CENTER 540.344.3031
2007 Windsor Ave SW, Roanoke, VA 24015
---
Aphrodette will be coming to South Florida this Fall!!


THE RAINBOW BRIDGE!!

Fall Dates To be announced!
Call TOMAS to set an appointment.Booking space is limited! Reserve your time NOW!
561.585.2000.
---
---
 Little Bit Hippy – The Next Generation.

I am doing mini-readings on

Fridays from 2PM to 6PM!

NEW PRICING!

15 minutes for $25.00

You can call ahead to reserve a time!

540.343.3700

Come Join the FUN!
Interactive Tarot Share Group
Rev. Dr. Aphrodette North, Facilitator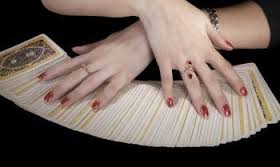 July 11th! and July 27th!
The Tarot Share Group meets at Lifestream twice a month.
The second Tuesday of the month and the fourth Thursday Ongoing since August 10, 2006, we have been be coming together to experiences the exciting art of Tarot.
We meet bi-monthly from 7PM to 8:30PM on the second Tuesday and fourth Thursday night – each month! Different spreads are highlighted each gathering. Each person will receive a reading with insight from Aphrodette and the other participants. All levels of experience are welcome!
If you are a beginner, you will feel your intuition quickening immediately! If you have enjoyed Tarot or have experience reading for others – we would all love to benefit from your insights!Please join us!
Call 540-344-3031 or 540.400.0110 for more information and to reserve your seat!
All donations benefit LIFESTREAM! Suggested $10.00 donation.
______________________________________________________________________________________________________
Another fabulous class to be offered at Inner Mysteries Profiled!
Introductory Astrology for Lunations and Transits!
With
Aphrodette North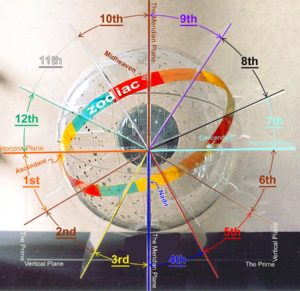 Tap into time! Know when to go, do, or wait! Inspirational and Practical!
The space will be blessed before you enter! This class is designed to run for 6 weeks. Each student will receive a booklet and will be working with their chart or with a chart of choice. Non-graded worksheets will be given weekly to assure that there is understanding prior to the next lesson.
Wednesday nights are proposed at this time from 7pm to 9pm.
Week One     July 12th  Transiting Planets – The Verbs of the Cosmos –
                      How the Planets of Event and Process Interact With You!
Week Two    July 19th The Guardians at the Gate of Your Houses!
                     How to Feel the Shift!
Break
Week Three  August 2nd How They Move Through Your Houses – The Mansions of Expression
                      What Stages of Your Life are Being Orchestrated!
Week Four     August 9th The Aspects that Form with Your Planets And What that Means for You!
                        Blessings, Challenges, Events, Processes and Choices!
Week Five      August 16th Understanding Void-of-Course and Retrograde Movements!
                        Knowing the Power of Incubation of Your Goals and Missions!
Break
Week Six        August 30th  Understanding The Unique Passages of Your Lifetime!
                        Awakening, New Beginnings, and Endings! The Great Epiphany!
(Refreshments and Sharing)
The cost of this class will be $150.00 for the six week program. There is limited enrollment so that each person receives personal attention regarding this study.
The class will begin on July 12th – August 30th and there will be 2 breaks for make-up or catch -up! Contact me if extra tutoring will be best for you. There is no additional fee for this.
Enrollment is limited to ensure that each of you get individual attention.
For more information or to register please call me, Aphrodette,  at 540.400.0110 or message me on Facebook! I am quite easy to find!
---
Phone Consultations
If you are viewing this site from another state, or even from another country, phone consultations are always available. Phone consultations are recorded for your reference and you will receive the recording in e-mail as an .mp3 file or a CD via snail mail. Phone readings (by appointment) are $75 for 30 minutes and $135 for one hour – we place the call for you, we forward the recording of your reading to you at no additional cost!